Well I guess since I let the cat out of the bag yesterday, its time to show off our bench.Here it is, in all its half finished glory. The bench box needs reinforcements for the seat – otherwise it has a slight u-shape to it, which I am sure will not be helped with actual sitting on it. It is visible ever so sightly in this picture.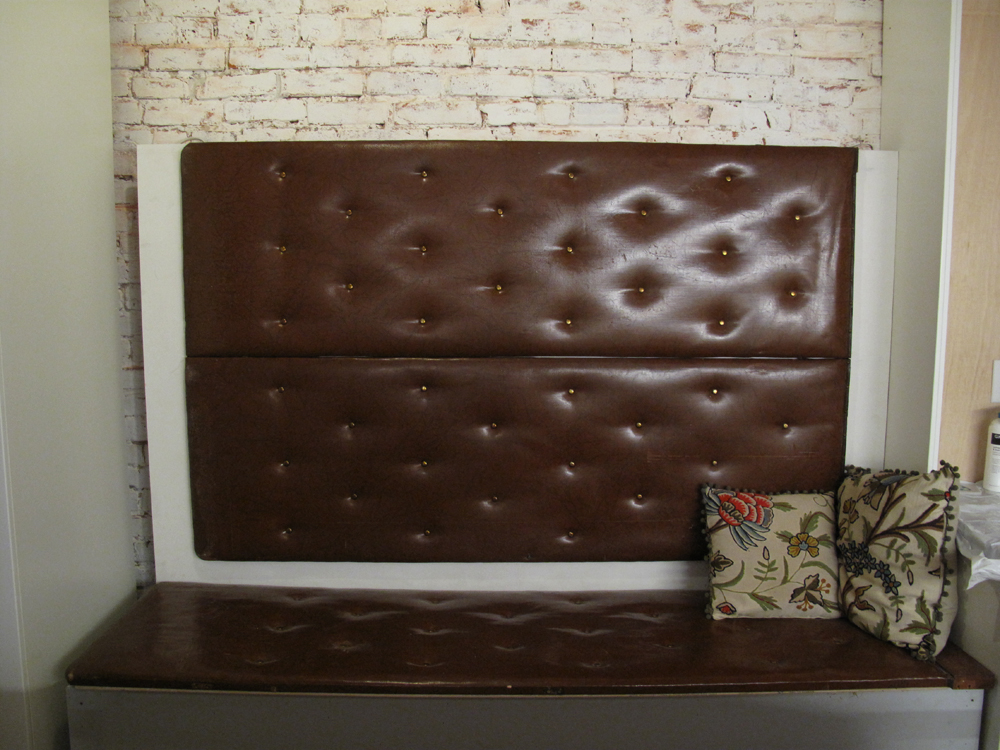 The pillows are there for testing (not styling – though they do look good) purposes. Because the bench seat opens for storage on hinges, we couldn't bring the back panels flush with the seat panel. Not ideal, but I think the situation will be helped once the pantry on the left hand side is brought in to abut the bench, and also by pillows (booster pillows?). The seat is pretty deep (22″) so there is plenty of space.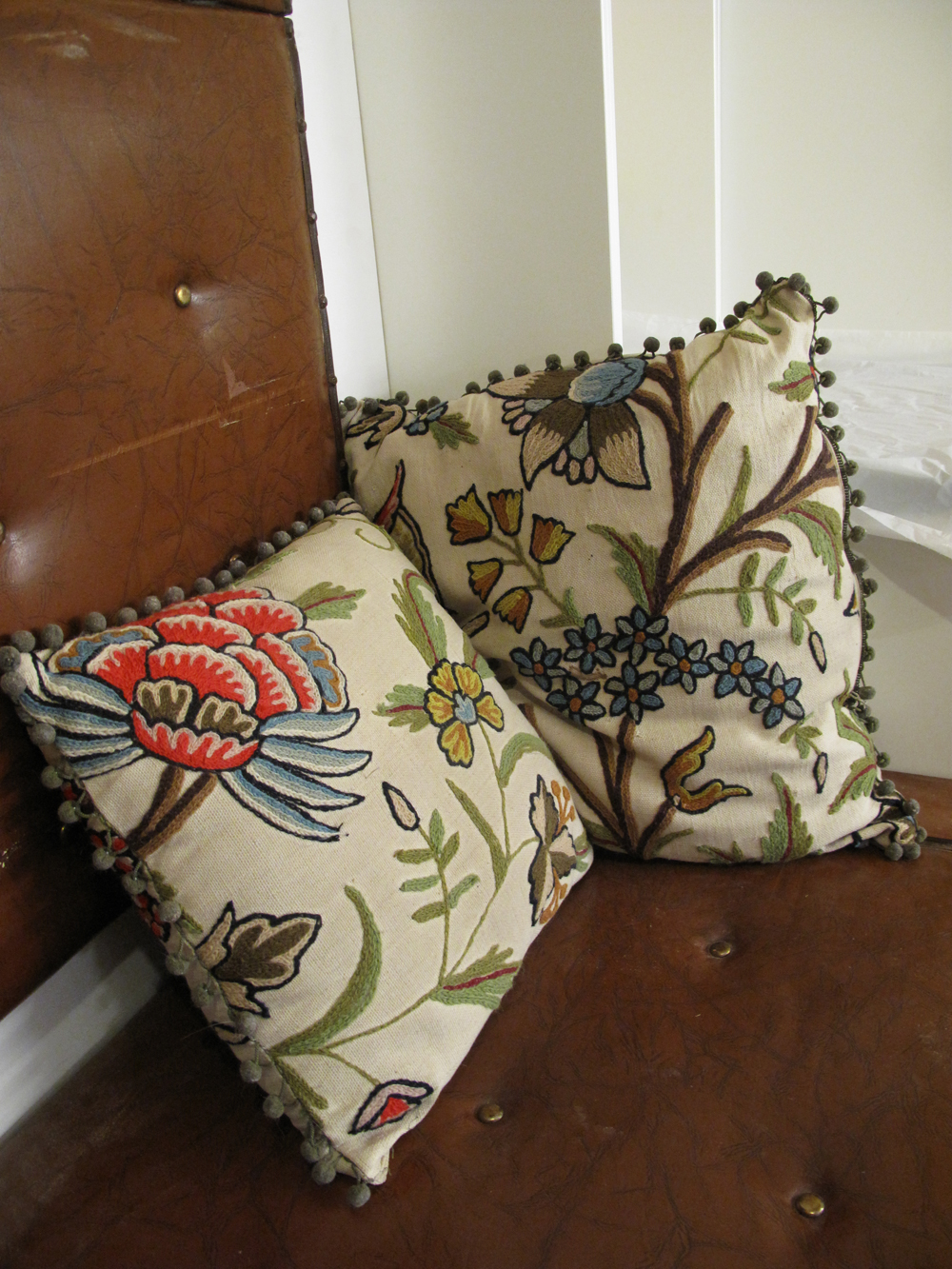 The other problem is that the panels are old vintage, which means that they are showing signs of age. Totally fine with me. What I don't want to happen is further cracking or tears. The seats are made out of Naugahyde, and so far I haven't found any solid info on getting the vinyl into its prime shape. Any suggestions?
The back panels are mounted on a frame + plywood. The frame looks something like this (I have been getting lazier about taking pictures everyday once I come home = not so good for progress keeping).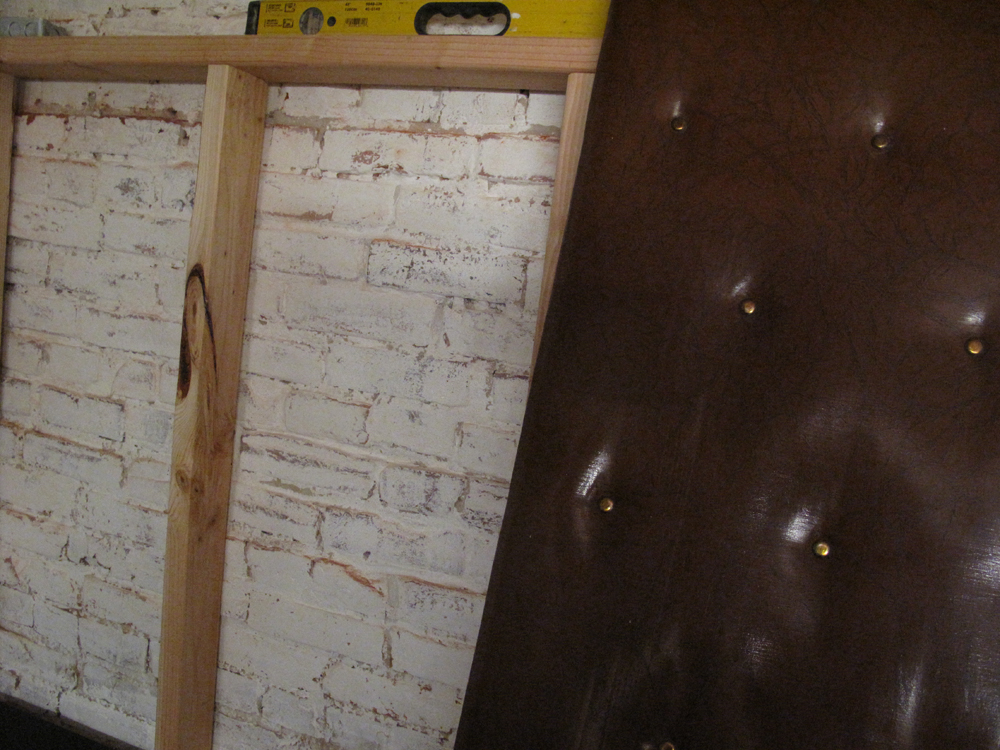 So that's that. And now for the other side of the kitchen,we have our shelf installed. We made the shelf from the old joist that used to hold up the kitchen and the second floor above. It matches the reclaimed wood top of our future island.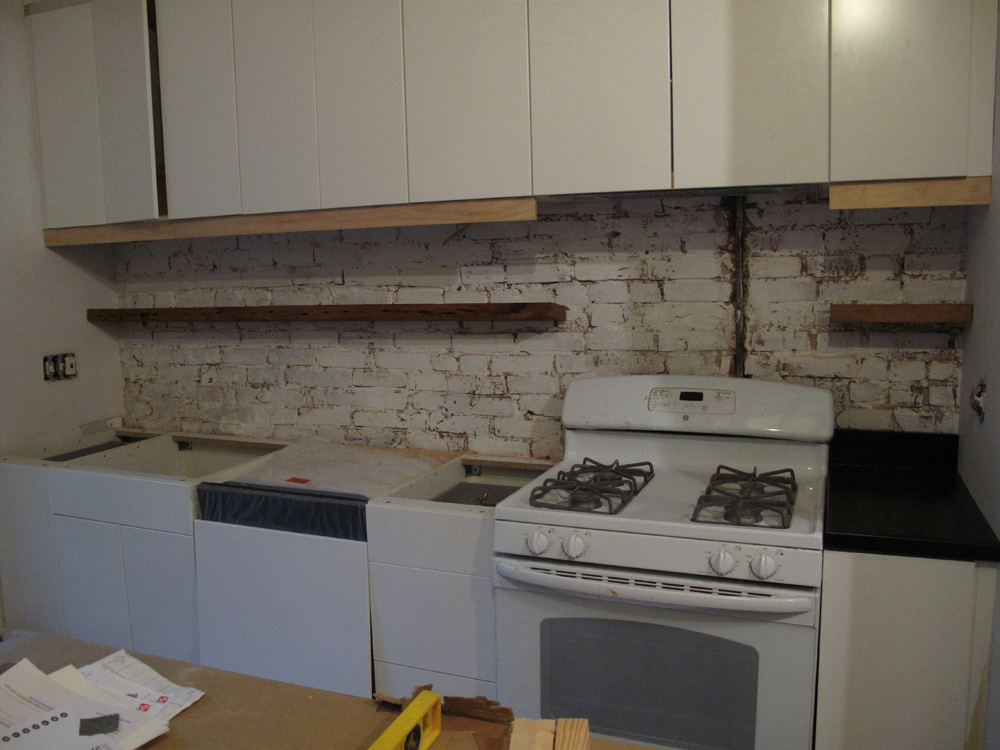 Another addition is the under cabinet lip which is absolutely necessary to hide the blinding light of the under cabinet lights. It needs to be primed and painted to blend in with the cabinets better. But at this point I don't like the break between the two pieces. However, I am not sure that there is anything to be done abut it, since the cabinet above the stove hides a venthood, and all the necessary buttons are right under the cabinet. Why do the practical matters always have to be so hard to get right??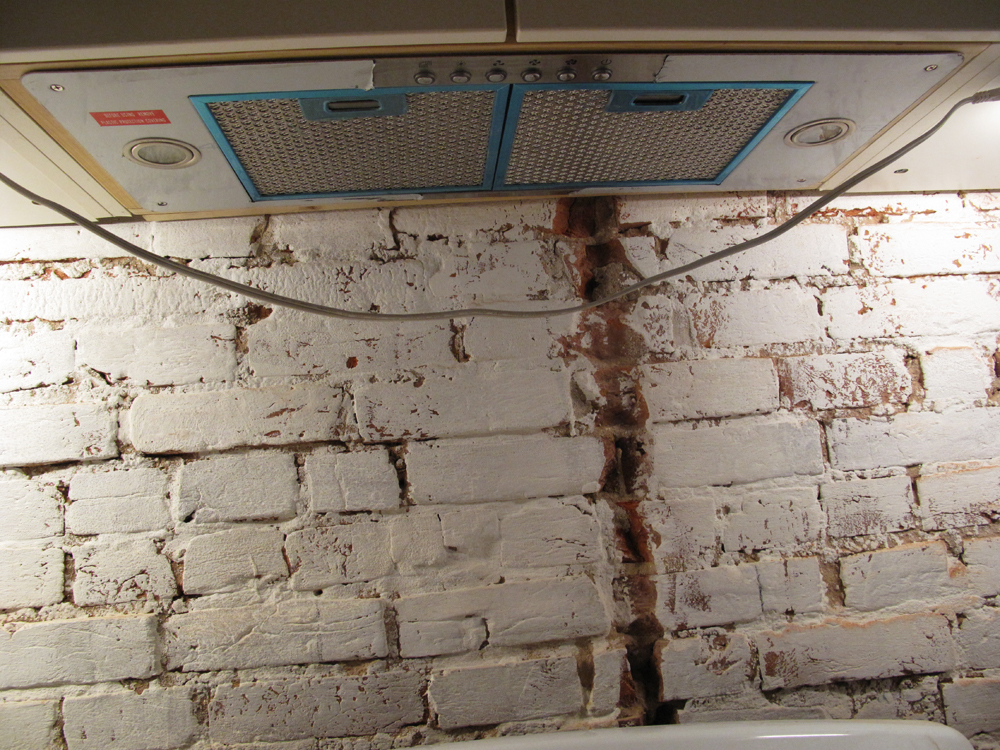 Ah but at least the shelves really do look good.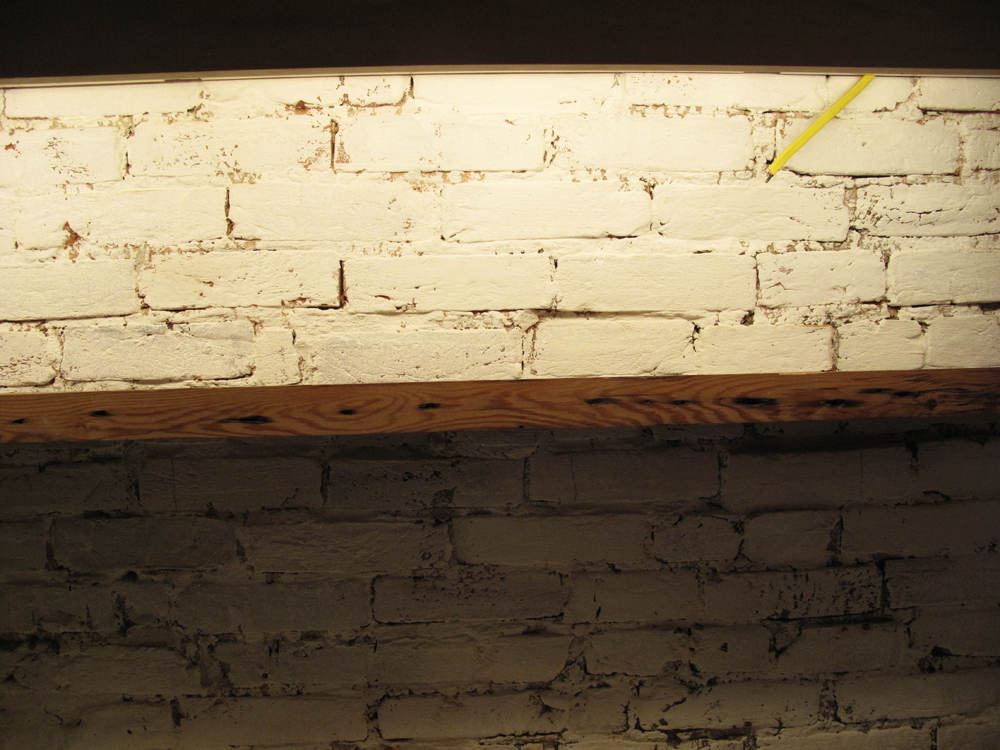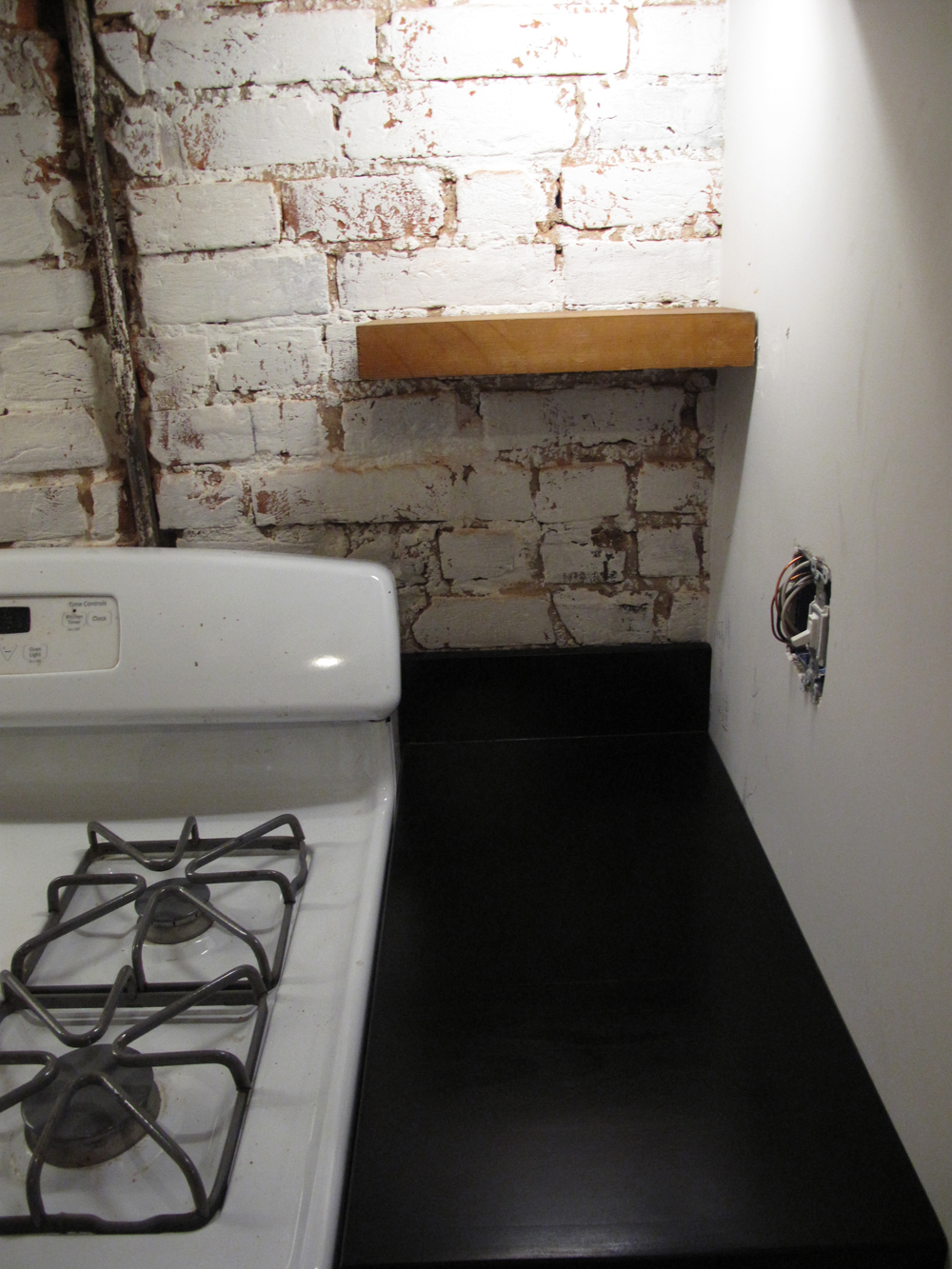 And! we have our sink and garbage disposal installed, just waiting for the water supple lines. And well the dishwasher panel still needs to be attached.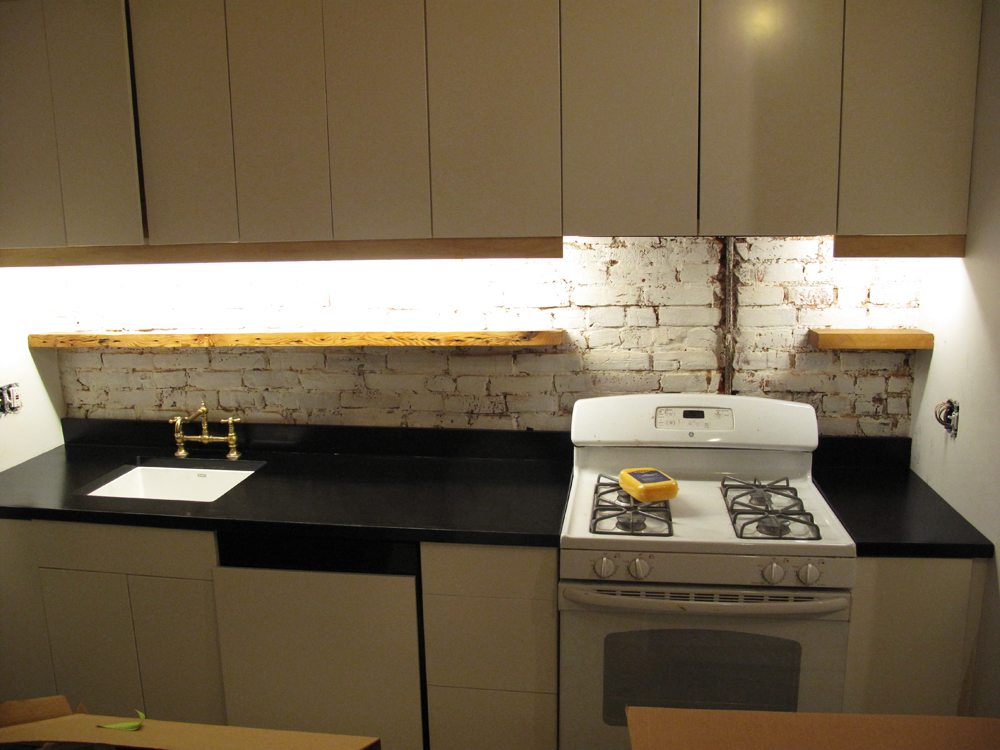 I don't even really care about what anything else look like when I look at that faucet. Its.just.so.beautiful. no, really. i guess the sink looks pretty good too.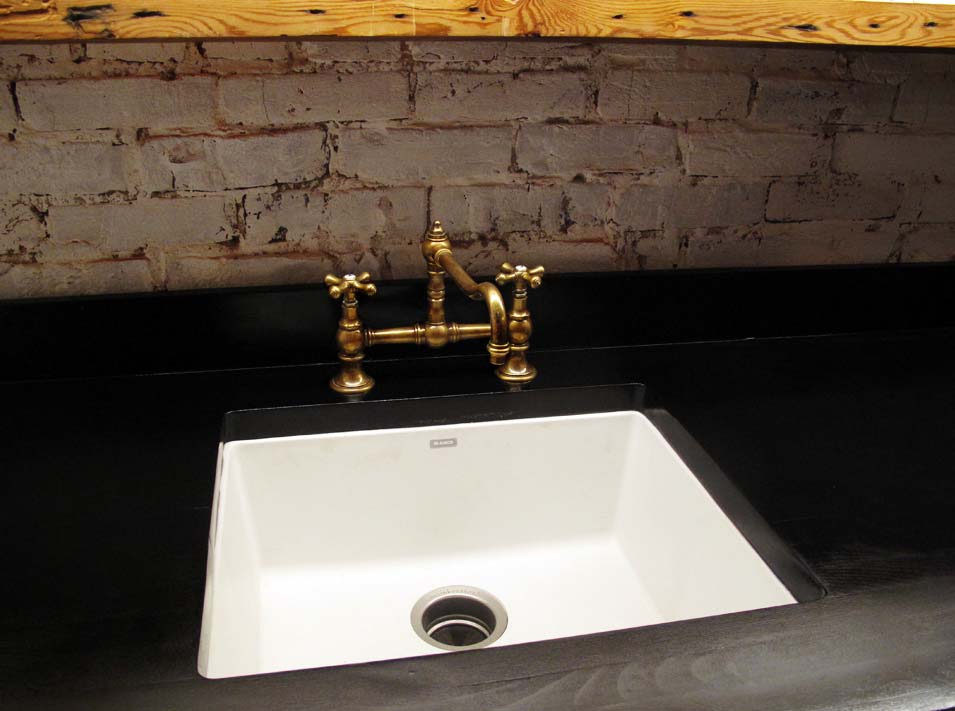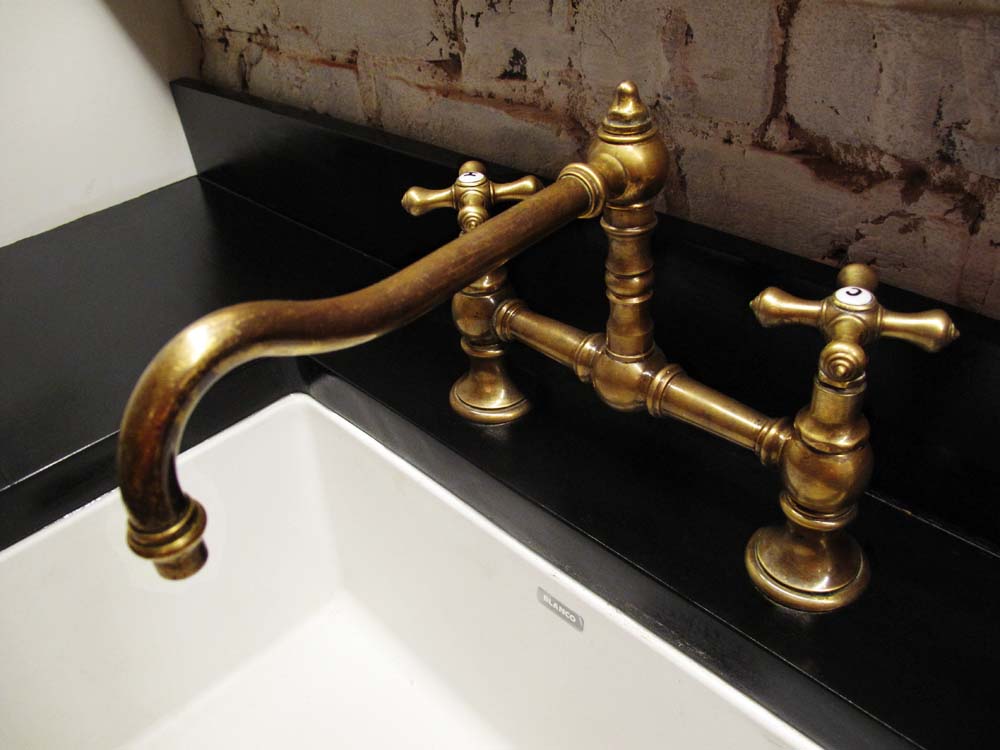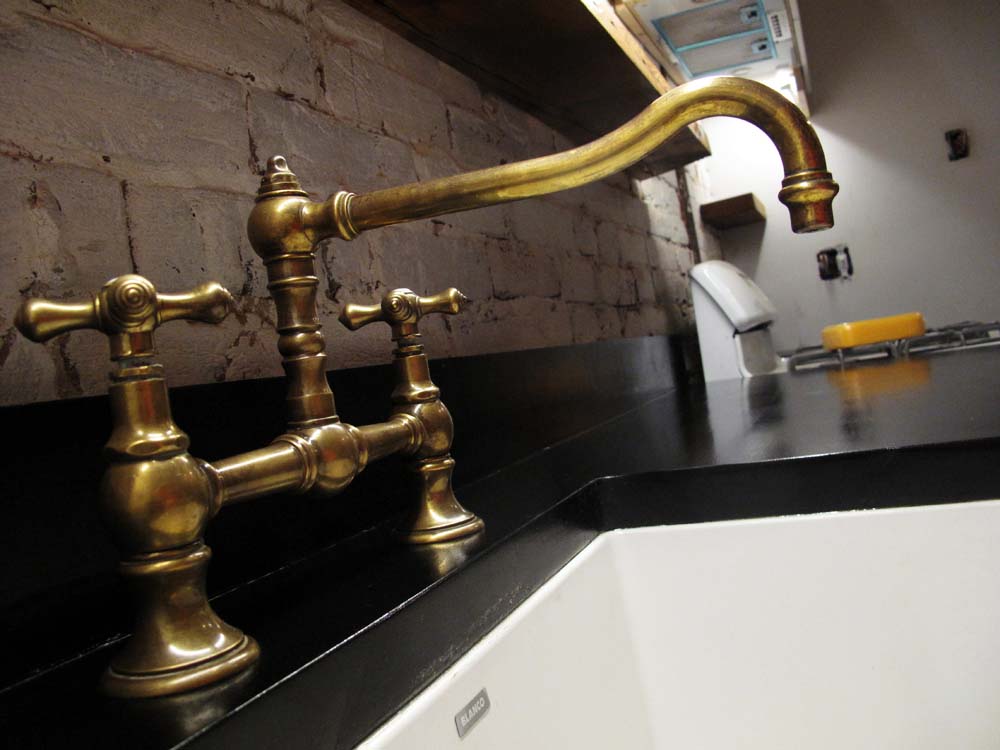 When I look at these pictures, and as I write the post I feel a gazzillion times more optimistic about getting er done.