Ah Thanksgiving week = random surges of gratefulness. Like for the husband, who makes delicious breakfast to start off a Tuesday.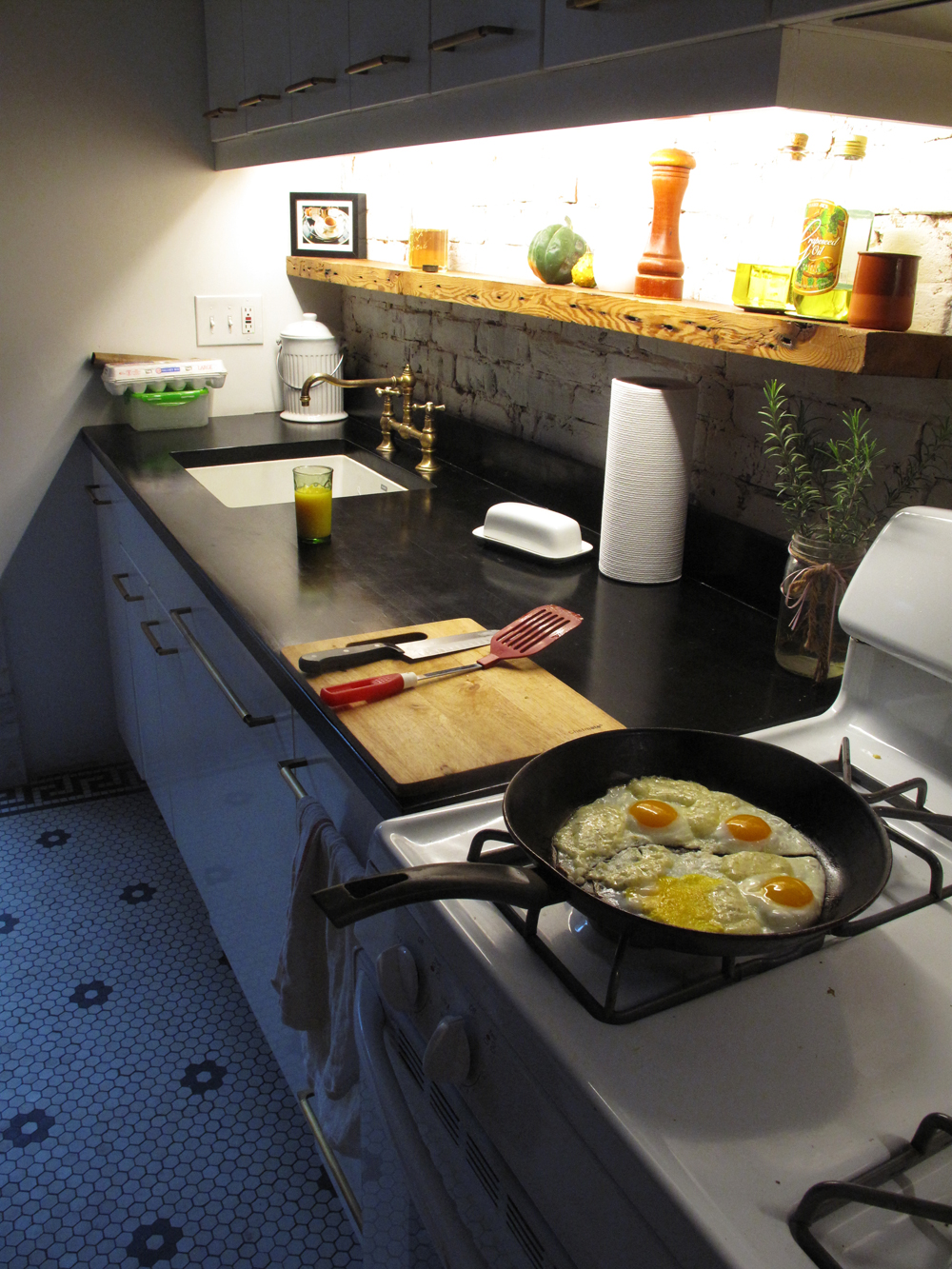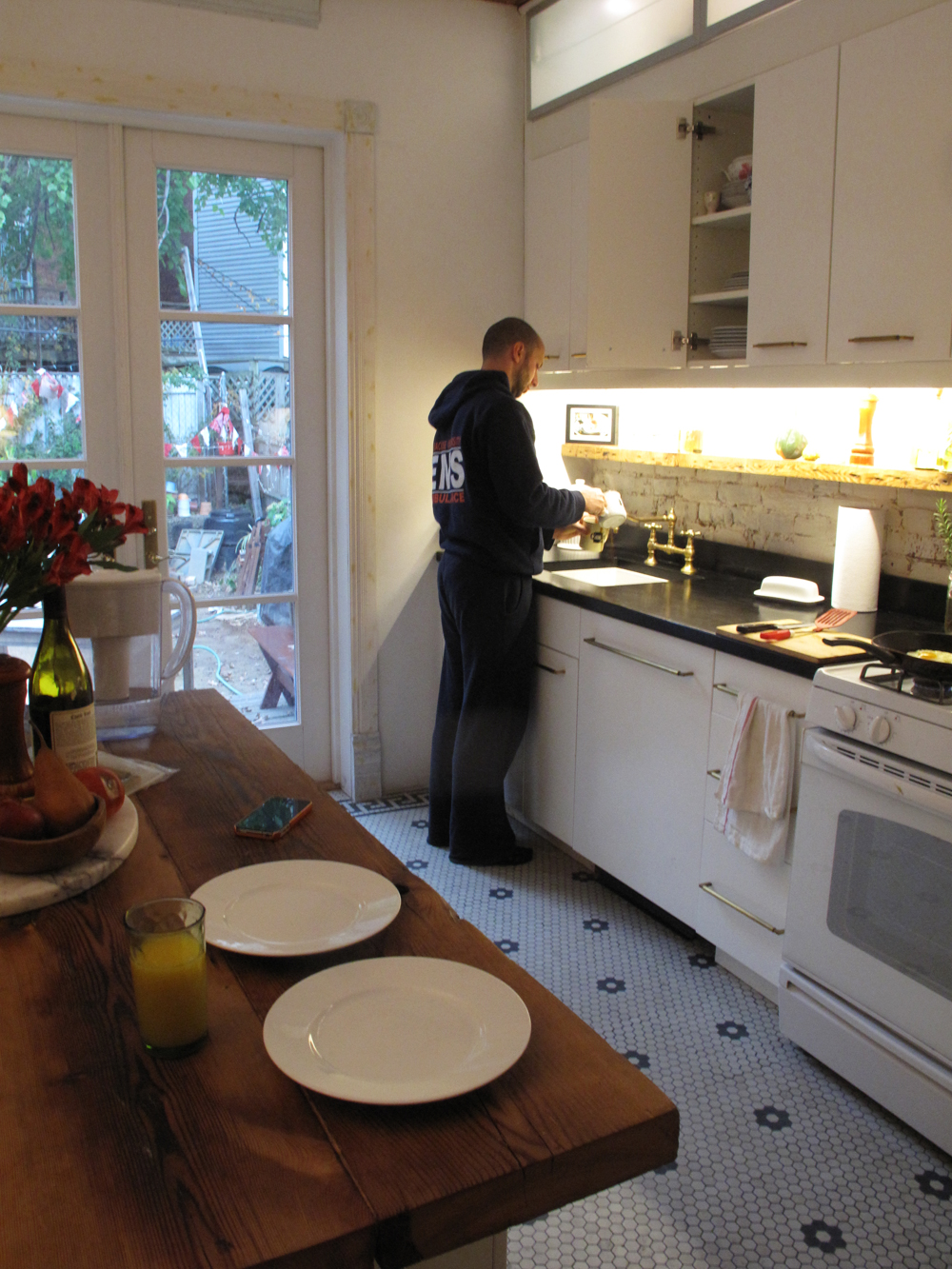 I am grateful for our contractors putting up with us so that my kitchen is *perfect.* I am very grateful for a working dishwasher. Doesn't hurt that its pretty too. )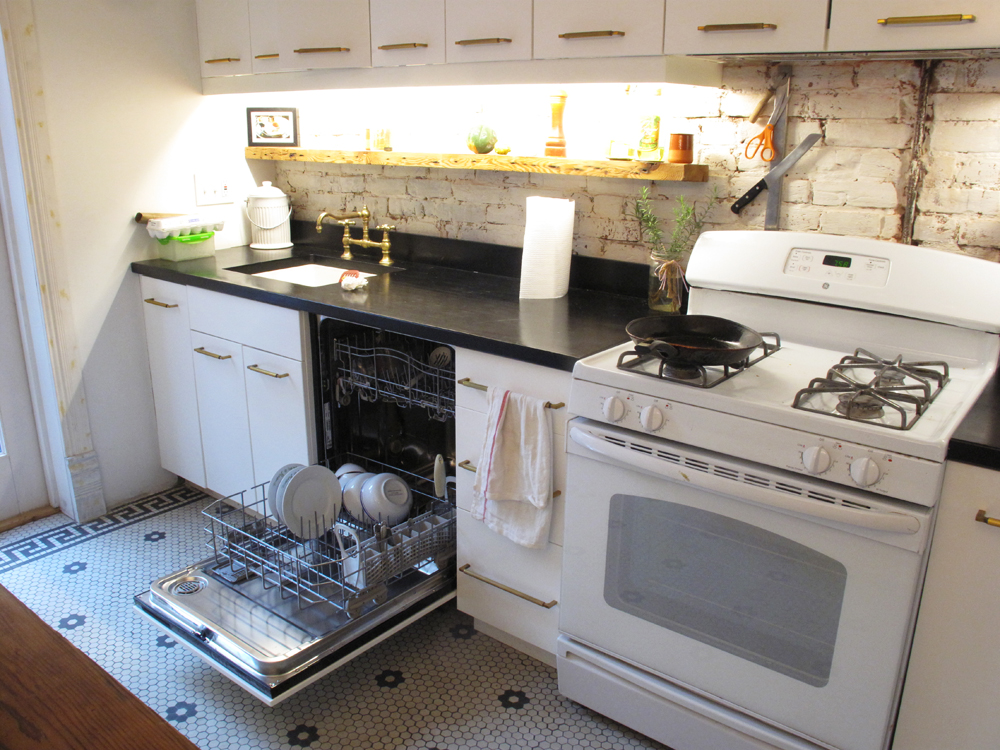 I am oh so grateful for my cat, who loooovvveees flowers. Although that doesn't exactly prolong the flowers' shelf life, he is just oh so cute sniffing and chomping away at the bouquets.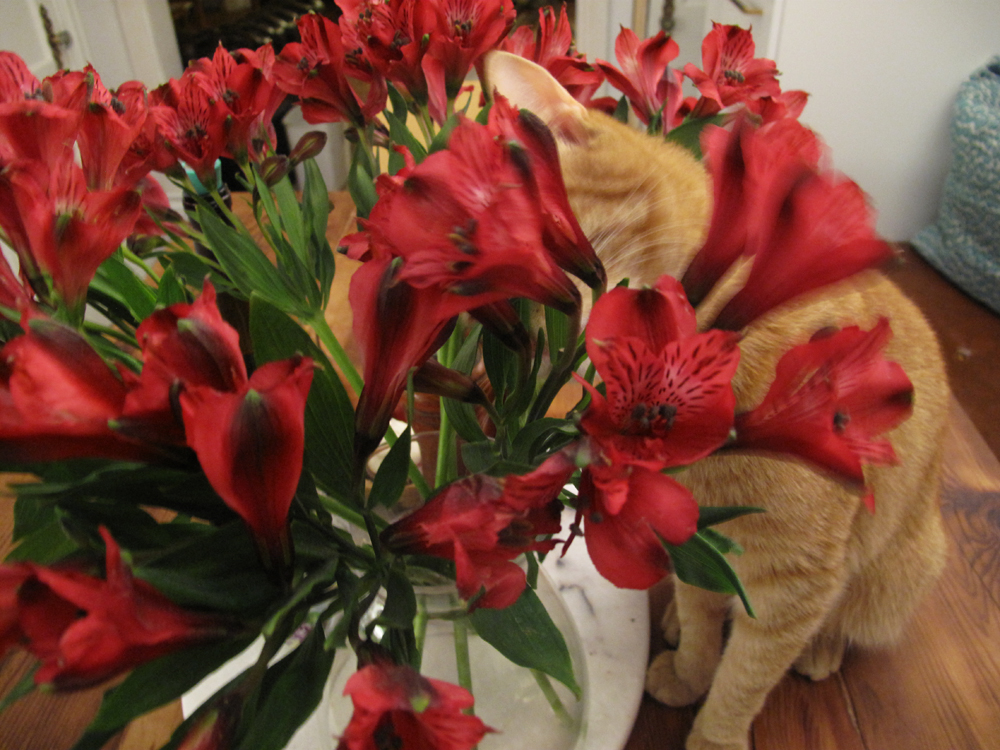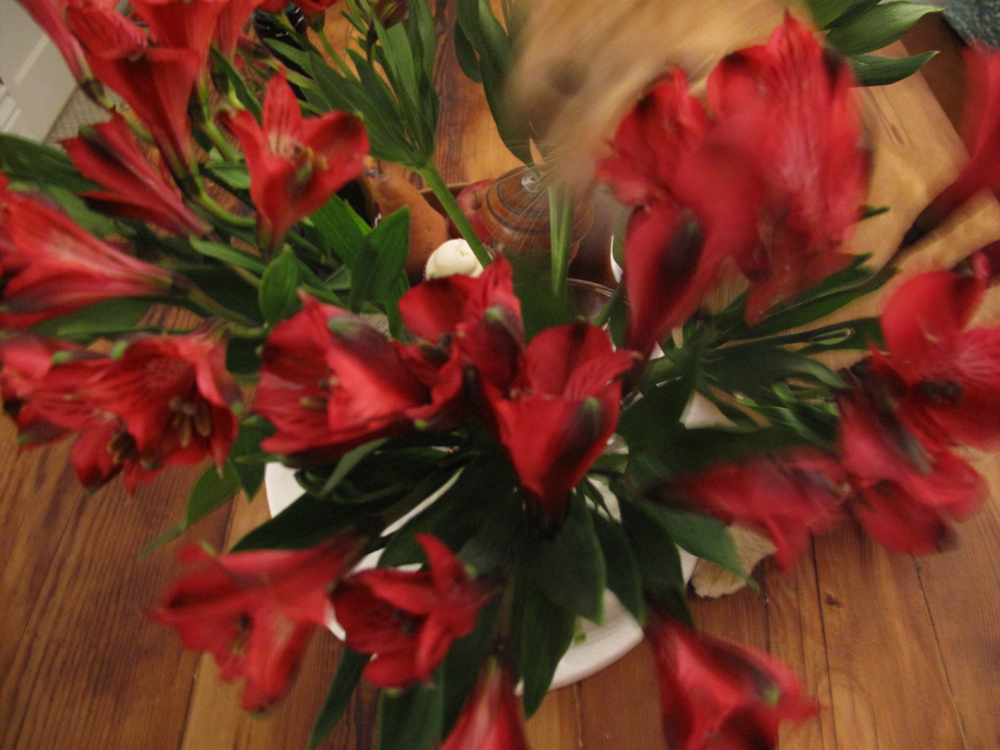 There you have it – a whole lotta gratefulness. what are you grateful for?