Happy, happy Maslenitsa celebration. Maslenitsa is a Russian mardi gras – a celebration of the end of winter with blini (paper-thin pancakes, similar to crepes). Its an old Russian holiday; the celebration lasts about a week, with a different custom each day, at the end (this sunday) is the big end, with a bonfire where people burn an effigy of winter in teh bonfire.
Here's how it went for us this year:
Otto helping with prep work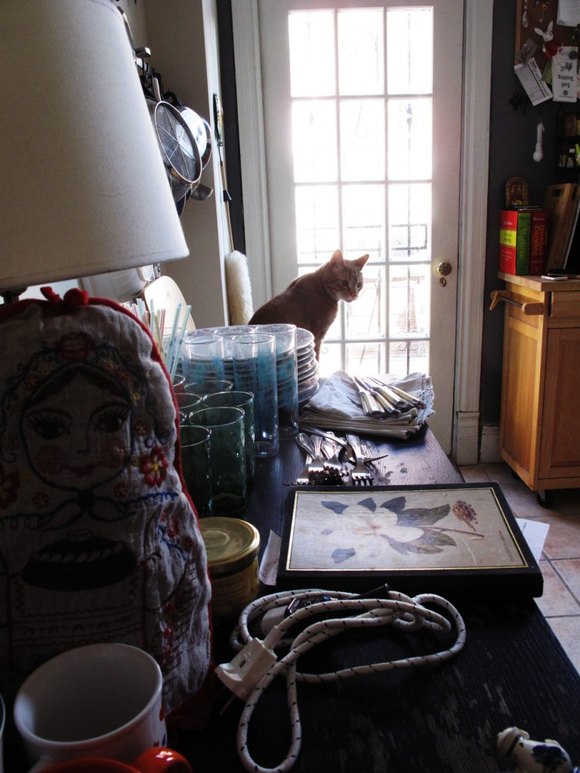 Russian tea and coffee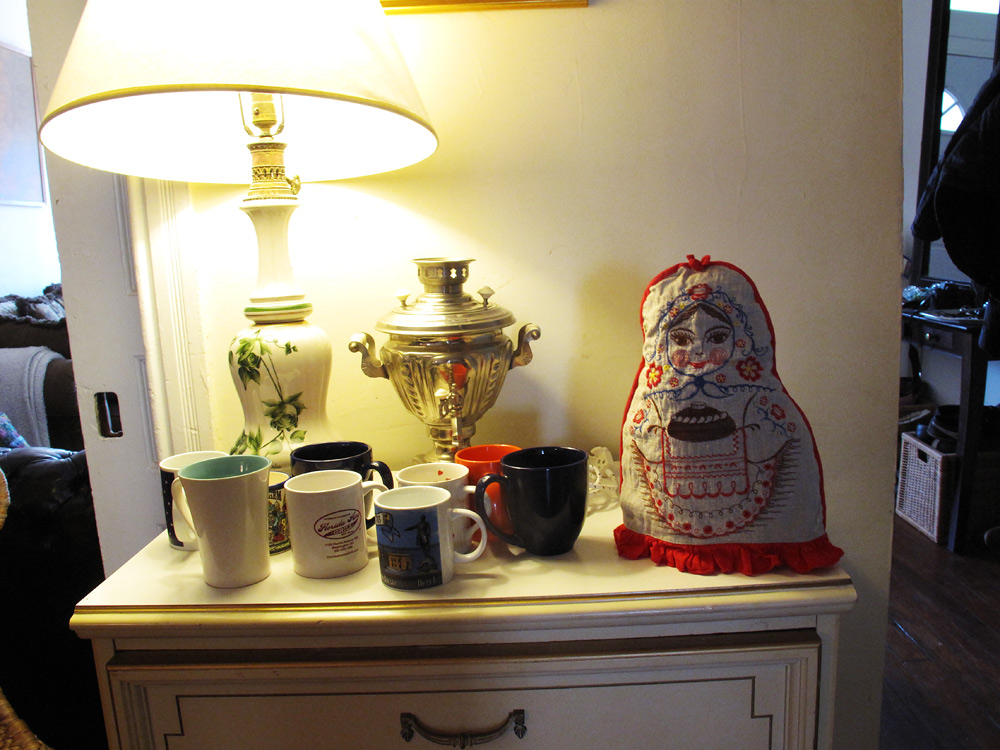 The spread; unfortunately I forgot to get the picture of the actual pancakes
and of course the Maslenitsa doll, in all her glory and ready to end winter
Emily making the Maslenitsa doll:
Otto is done for the day!