I have been doing a lot of painting. A lot. Doors, moldings, sashes, walls, ceilings, touch ups, here and there and everywhere. So I thought I would share some of my researched knowledge, trial by error, and never would have thought of that tips.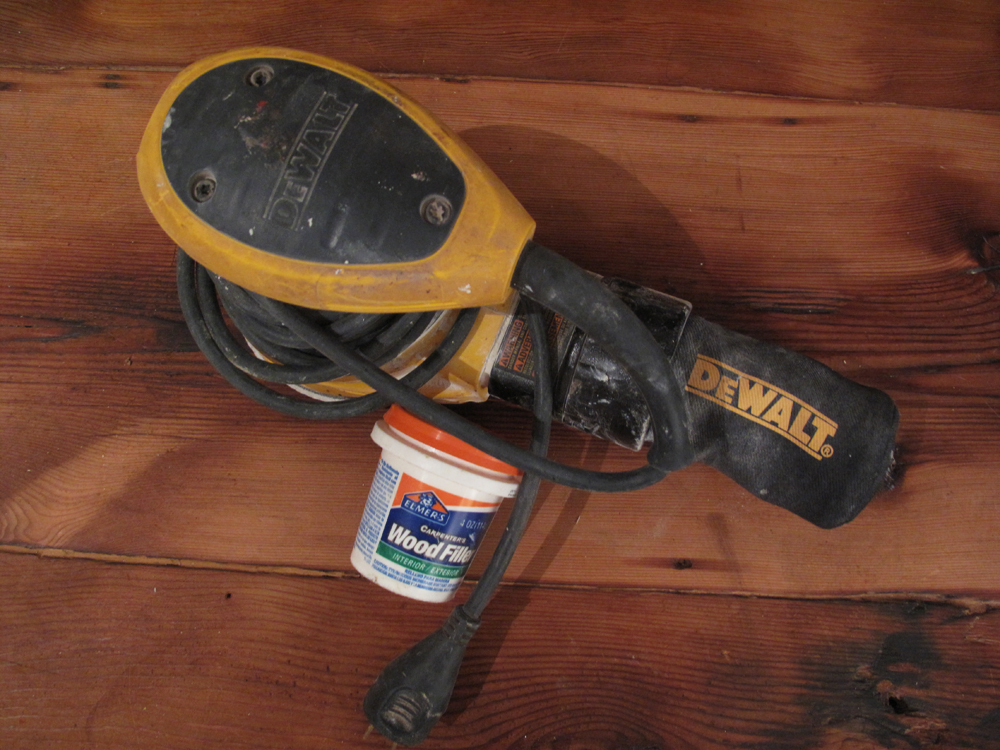 1) Painting almost never stands on its own. Particularly for any woodworking projects or touchups. In the first case, wood filler is your friend. Our contractors introduced me to Elmer's carpenters exterior/interior wood filler, and it is great for filling in nail holes. So for example on the built-in it came in extremely handy. As on all of our ikea hacks, and butcher block island counter in the kitchen (though that  last one wasn't painted).
2) Pretty much everything in the above category of painted stuff benefits from a prior application of sander. I started with a manual sander, but an electrical sander is so much better for both quality and time saving. If its non-treated wood – like what was used on our door frames, its best to go over the wood with several grit-level disks, some combination of 60-, 100-. 150-. 220- grits. And can't forget that after all that, the wood has to be wiped down with a moist rag after every sanding layer in order to eliminate dust and raise the wood grain.
3) Primer is a must. Oil based primer is the best – with the exception of walls and ceilings. I used latex on walls and ceilings, but probably should have done oil based primer in the bathroom, since oil based stuff blocks moisture. For furniture and doors, i.e. anything that gets lots of use, it's hard to beat oil-based primer. It's just so much more durable. If at all possible oil based stuff should be painted outside. Because it stinks!
4) Quality of the paint matters. Particularly for hard wearing surfaces like doors and moldings. For those I use Benjamin Moore Alkyd Advance paints – this stuff is latex, but certainly looks more like oil-based paint, and is supposed to be just as easy to wipe down. For walls I really prefer Farrow & Ball, because its richer ,deeper, and looks absolutely amazing.
5) Cleaning oil based paint is awful. Use mineral spirits and lots of patience. Disposable foam brushes and rollers are great to use for oil based primers/paints, because there is no need to clean (cheap enough to throw out).
6) However! another tip from contractors – used brushes and rollers can be kept for several days and re-used if put in plastic and sealed tight. As long as their is no oxygen they won't dry out. I can't believe this one took me years to learn, it would have saved me so much clean up time!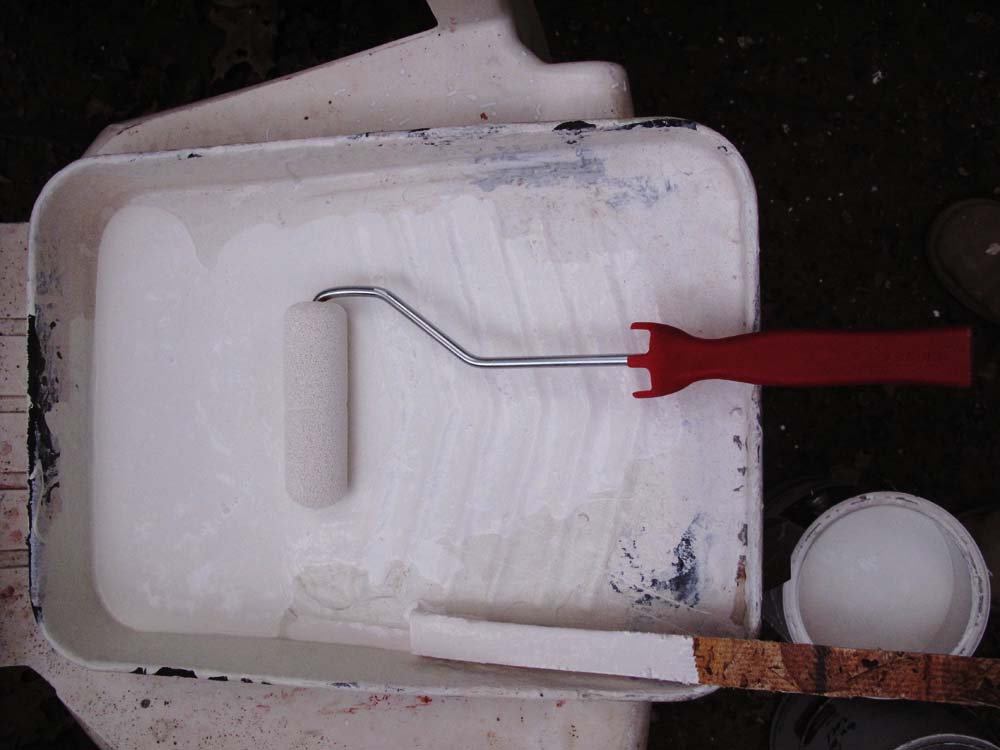 7) When it comes to materials – I use the small 4″ foam rollers a lot! I think they give a better, smoother finish on doors, furniture, whatever, than brushes. Although when brush is needed I use purdy. They are expensive, but not as expensive (or annoying) as re-doing a project because of poor quality brush. Plus these will last as long as you take care of them correctly.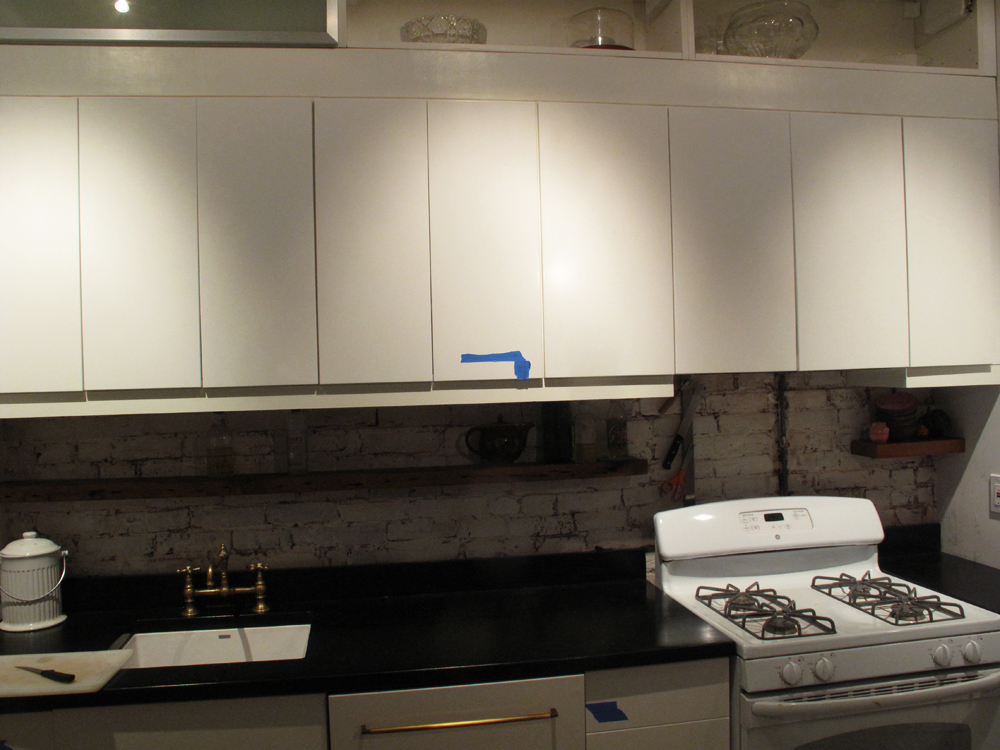 8) Finall, trying to color match is painful. If you are working with white, make sure that the paint undertone matches counters, tile, and stone used in the room. Good matches for IKEA white – Benjamin Moore Mascarpone and Benjamin Moore Minced Onion.