This was our third Thanksgiving hosting at the VIB – and it was my favorite yet. I suspect the new kitchen and bathrooms have something to do with it. But I think its also a certain level of comfort that comes from living in a house for awhile, and really getting to know it. We've cooked, we talked, we wined and we dined. We've had such a good time that I have no pictures to show for it. ) As part of our weekend, we visited George Washington Estate at Mount Vernon – if you haven't been, it's a real treat!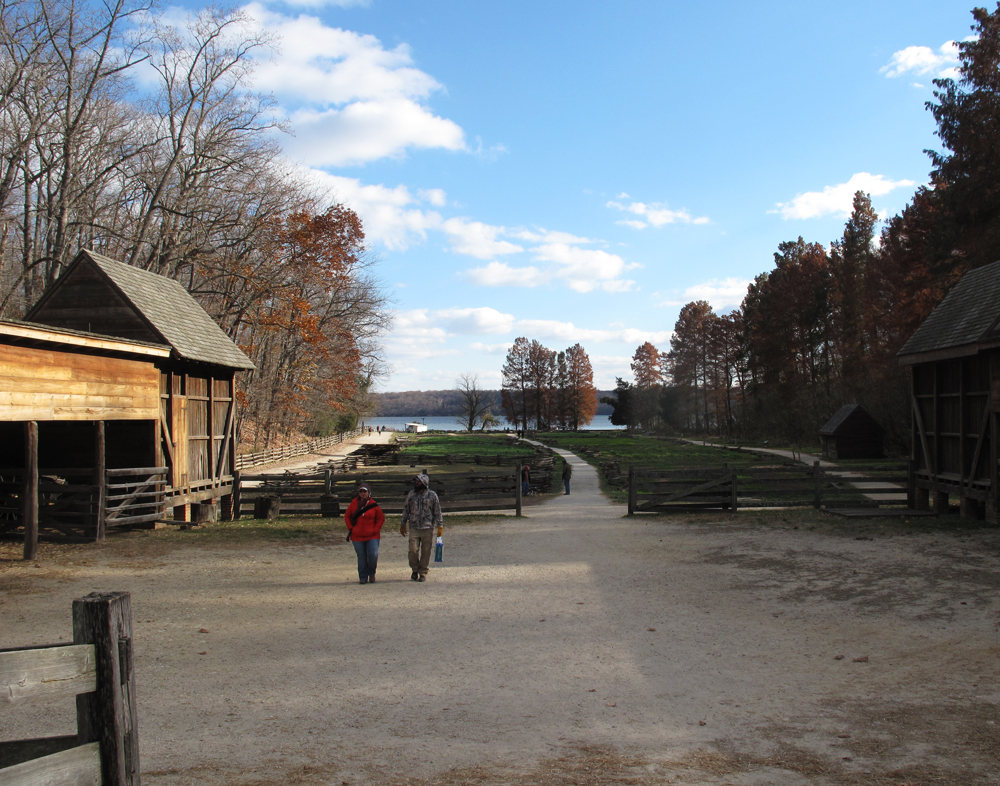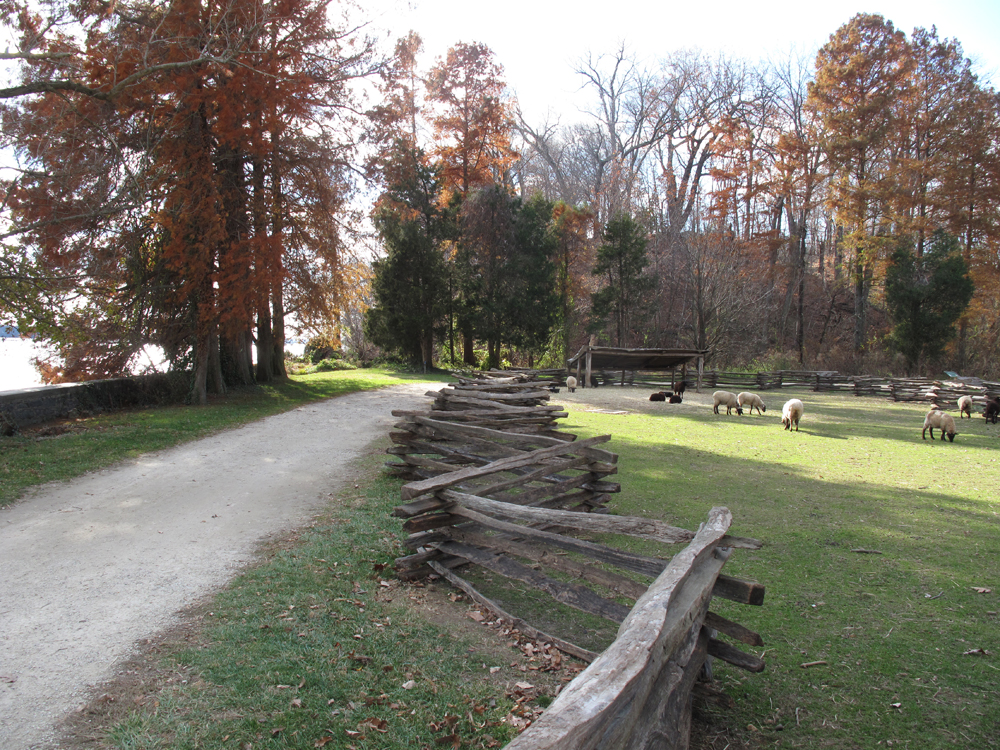 The grounds are expansive, and so many animals – goats, bulls, even a camel. And this being a thanksgiving weekend, there were also the two turkey pardoned by President Obama this year.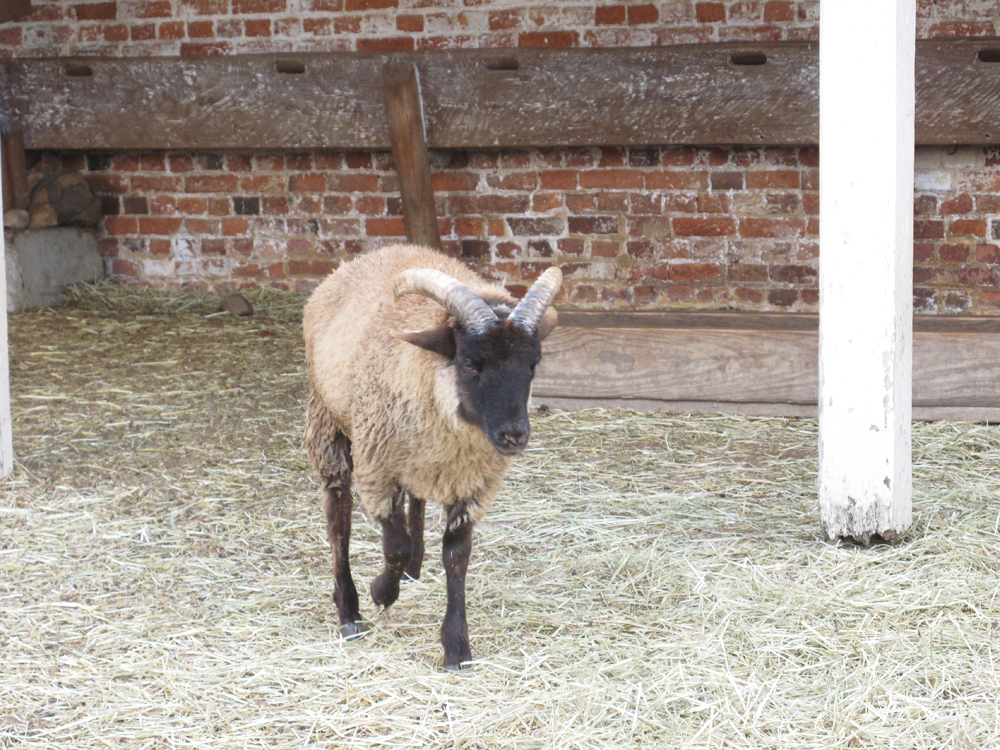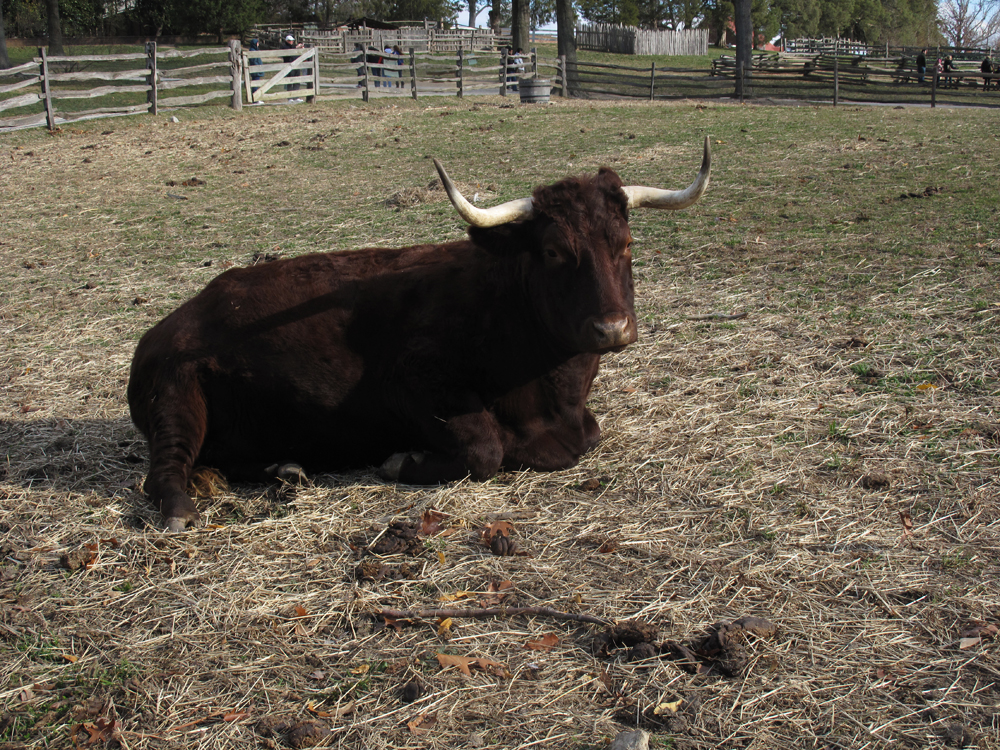 And I guess this is what happens to the less lucky ones — pantry/game room at the estate. The kitchens are always one of my most favorite rooms to see on these tours, so utilitarian, nothing unnecessary. Also, the colors here are pretty perfect and make me happy. White, brown and black. Plaster, brick, and metal. Perfect!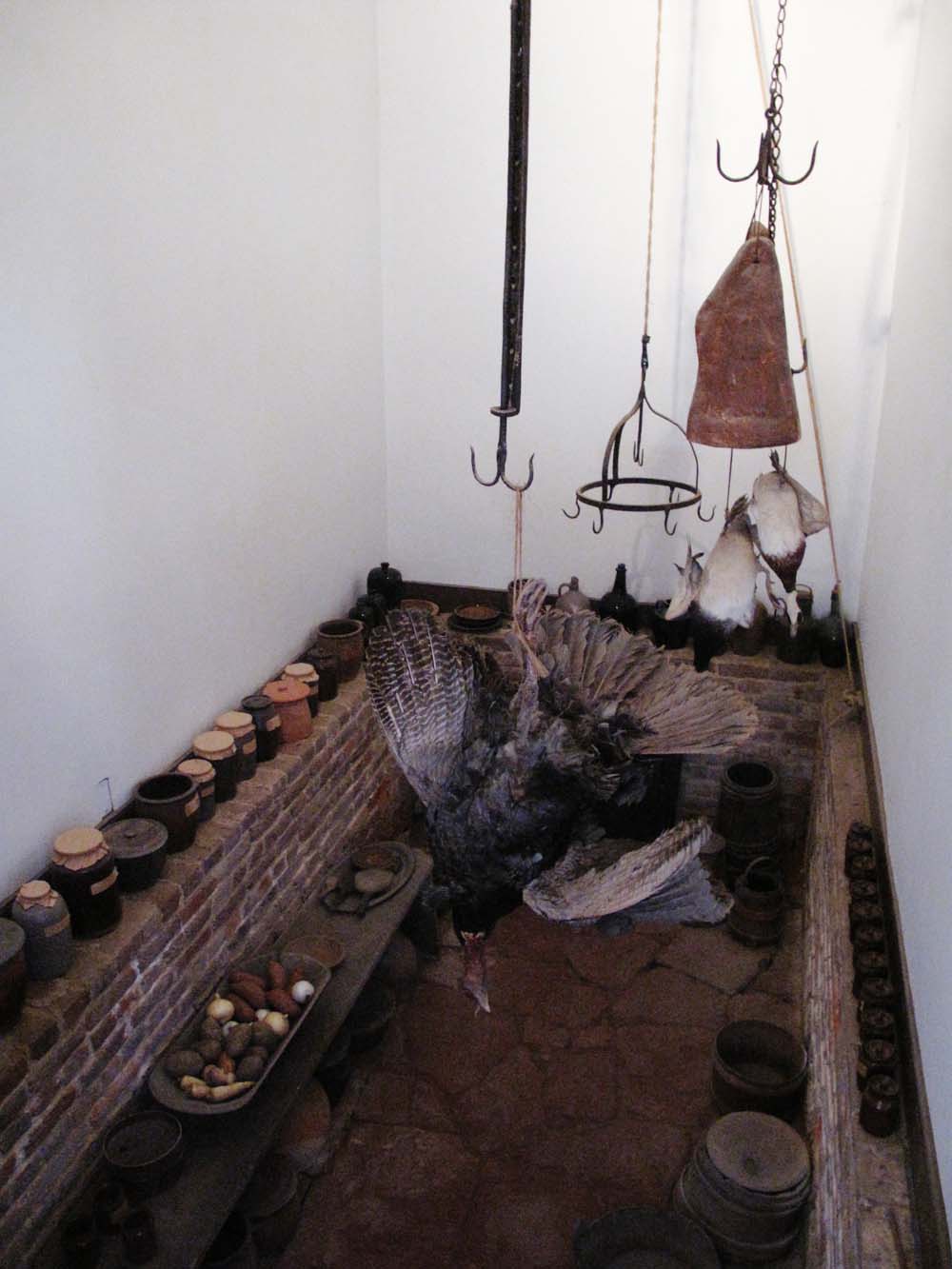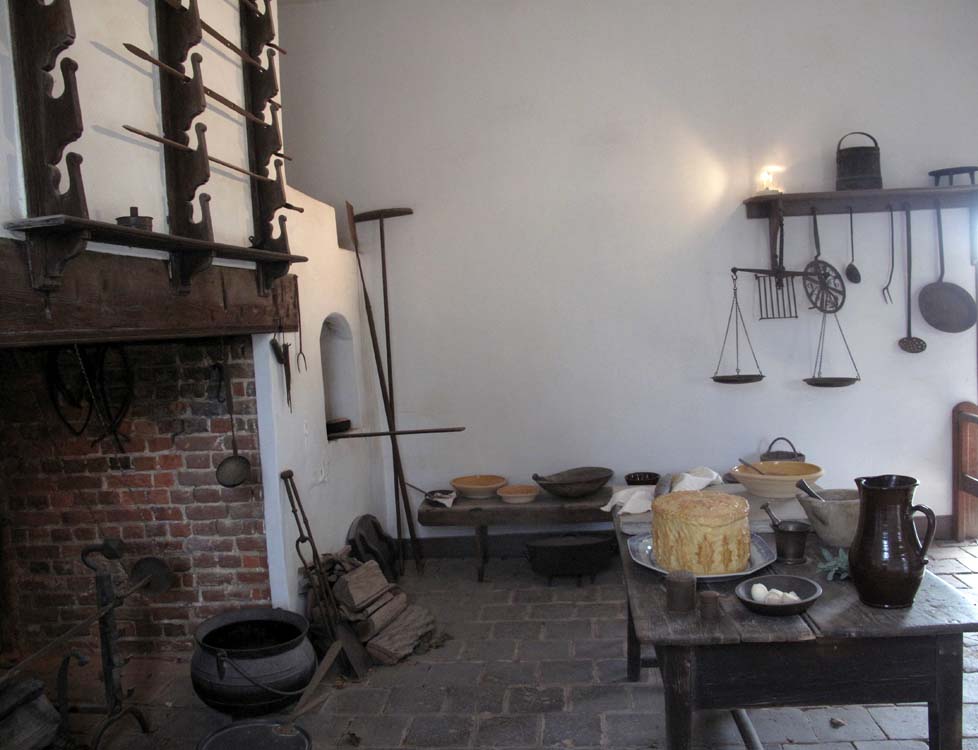 The actual estate house is beautiful. The colors are so saturated. Lots of greens and blues. Interesting how much of the woodwork was painted- like the decorative moldings on the walls and the mantle.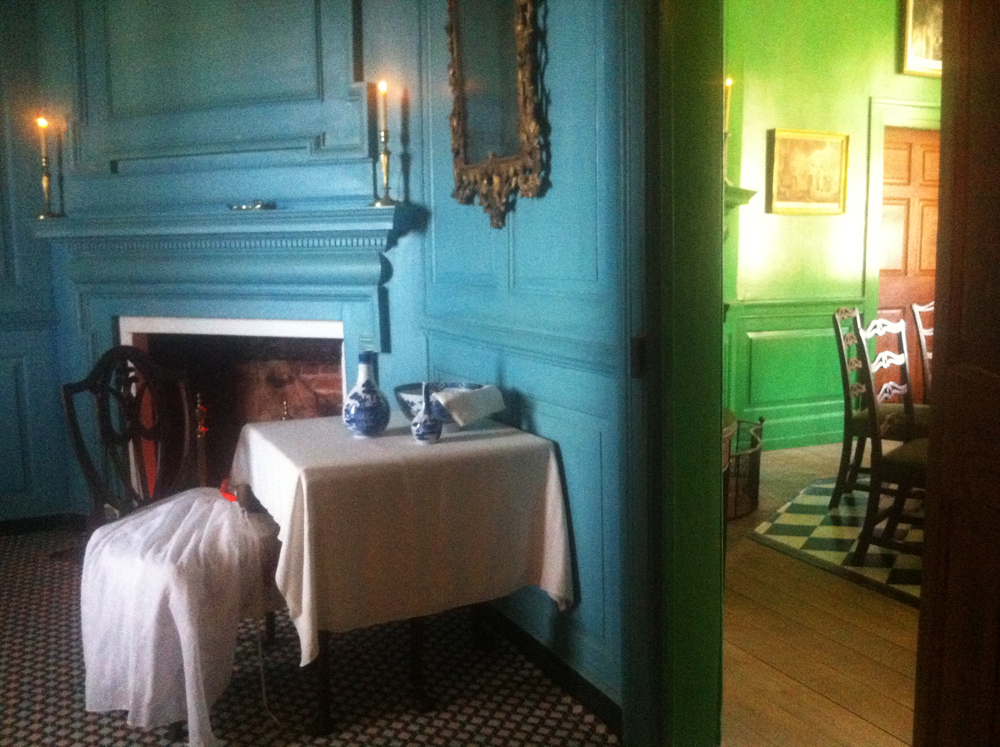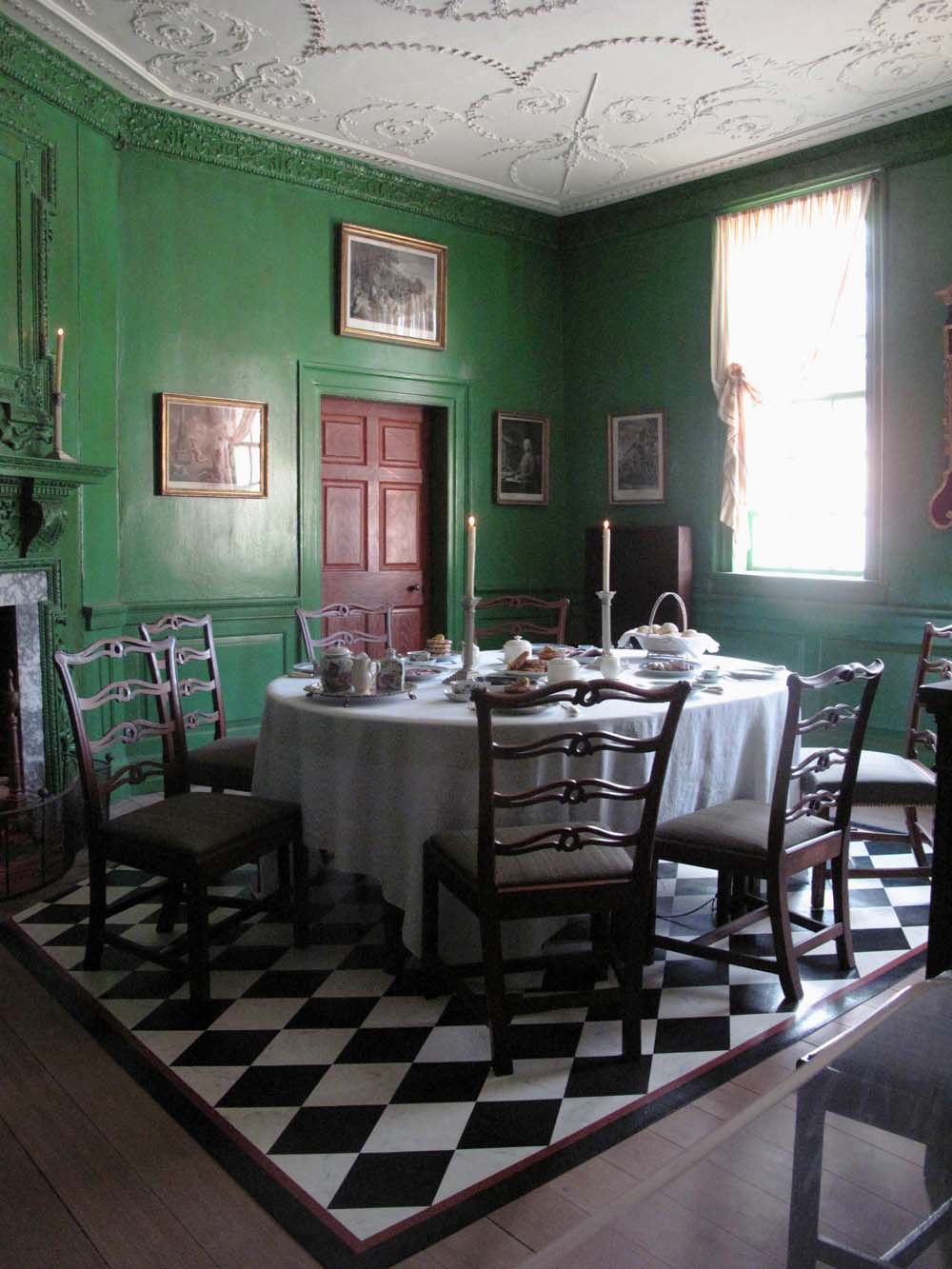 The bit I loved best – the plaster ceilings. Ack, I covet these!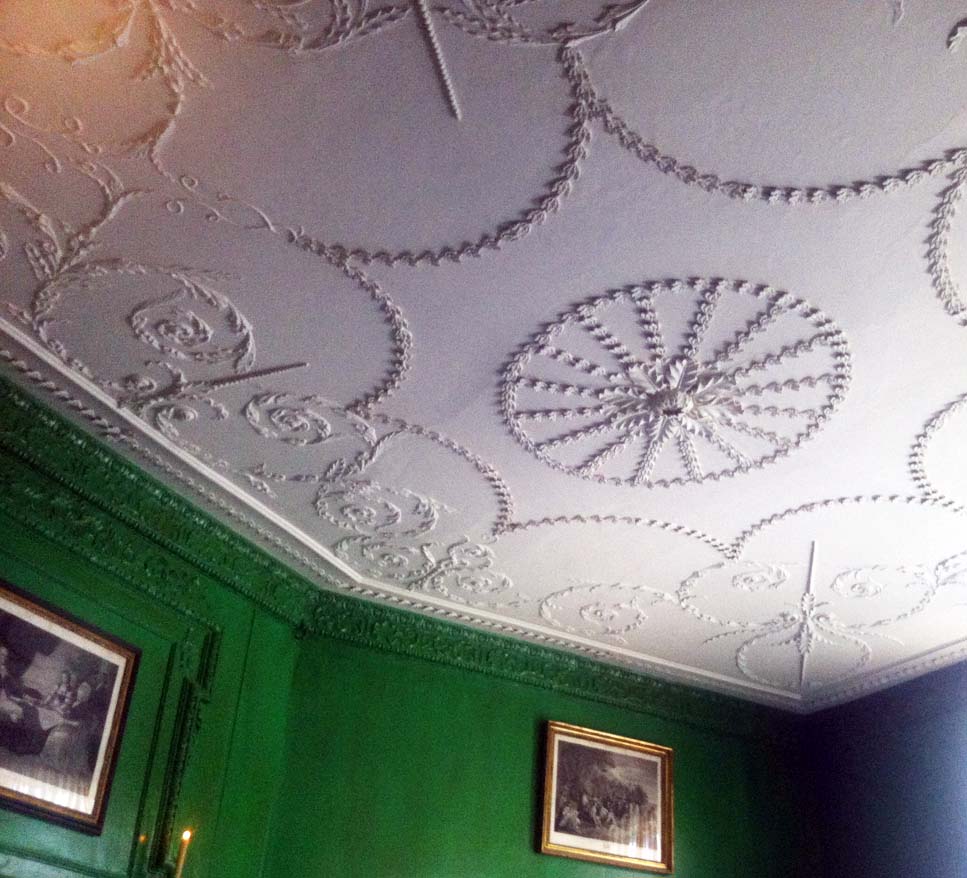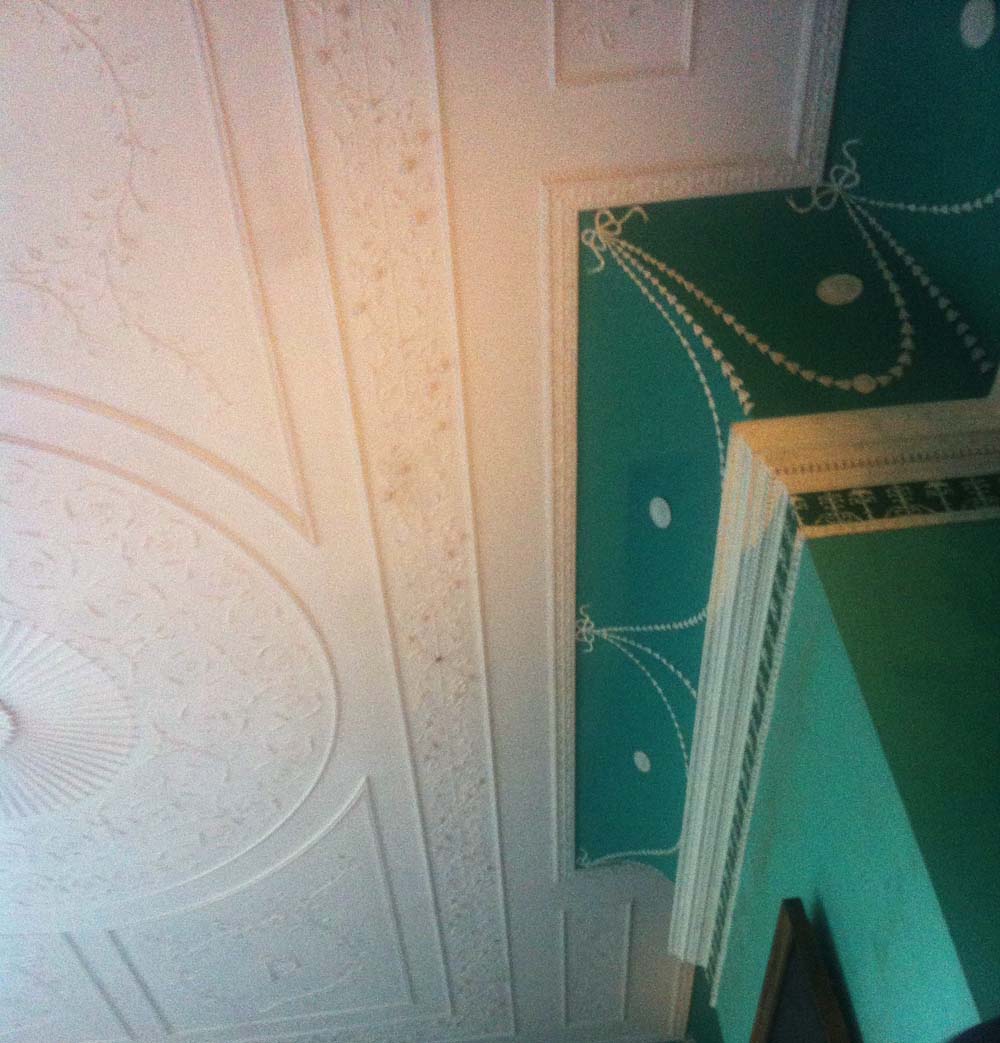 Most of the bedrooms and living quarters were pretty small and very plain – except for the master bedroom. It was quite special with the huge canopy bed, the throw, the striped rug, I can see that being in use today, maybe slightly tweaked, but still!