I am spinning my wheels a bit here. I suppose that happens when you get close to finishing a major undertaking like a gut renovation of kitchen/bathrooms in a 100-year-old-plus house. There's lots more to post about, some bits are completely done and haven't seen the light of blog (hallway lights!), while others are just waiting for their finishing touches that we will add more or less at our leisure (kitchen before and after is going to be so good!) Plus there is the more interesting and much more visually pleasing bits of decor that we can take on as the budget – or whom I kidding, we haven't had a budget since June, just the limits of our bank accounts and credit cards, albeit limits nonetheless – allows.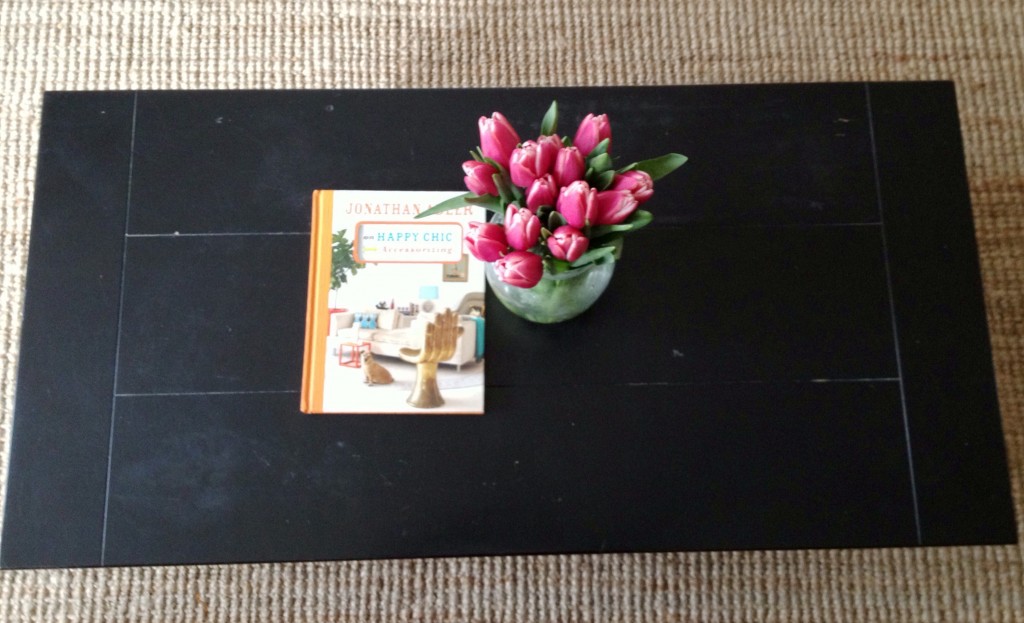 But I (and I think, we) are getting bit antsy – where do we stop, is there a finish line that we are to cross, should we just relax and enjoy, what's next…these are the things that i have been grappling with for a bit now (that i have a few more minutes of free time). I don't intended for this blog to become a chronicling of that – but I may take time off here and there from the blog as I meditate on life – or maybe merely come down off pressures and anxieties of a renovation.I would like to take some time just to sit on the couch, and stare at the ceiling – now that its so pretty.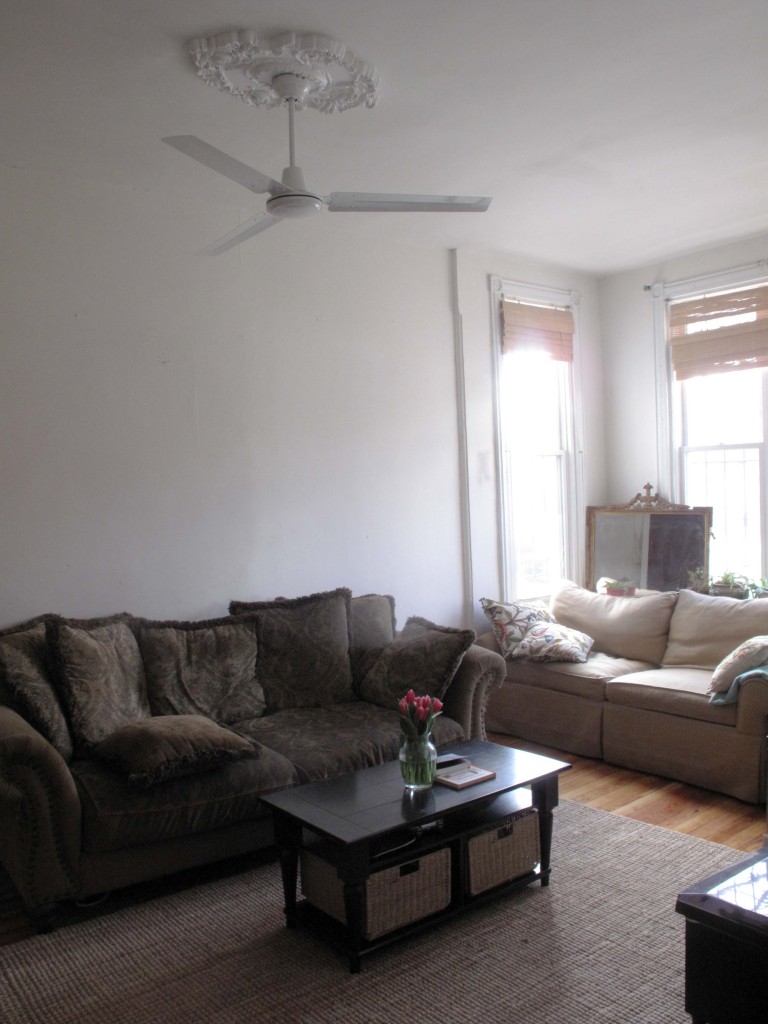 We have our appraisal today. VIB is ready. Its clean(ish), its tidy (more or less), and all the major pieces that we, and our contractors, worked hard to get in place are done. We are fairly confident that we can clear the minimum low bar that we need in order to have all the loan conditions that we are counting on, to fall into place. Above that – and at a certain point that seems rather high and unachievable to us – we might have a bit more flexibility with our finances, and that  would be great, but not really essentially. I do want to talk about the appraisal process here, as I keep this blog in large part as a notebook of things I would like to have at hand. So, I will write up how the process goes later on this week.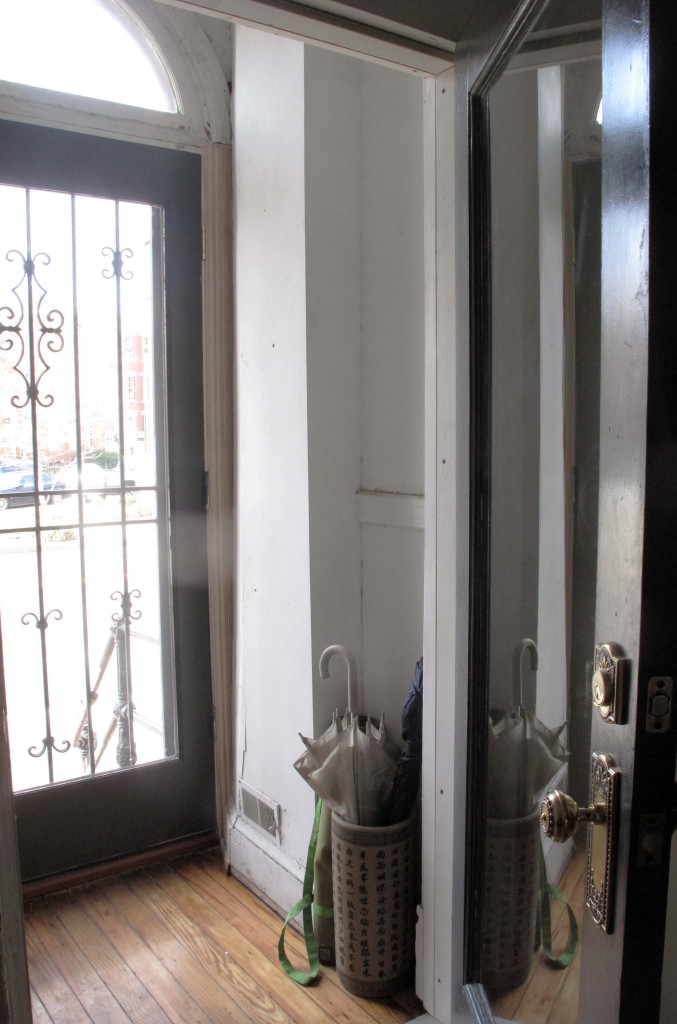 Until then. And, wish us luck for tonight.